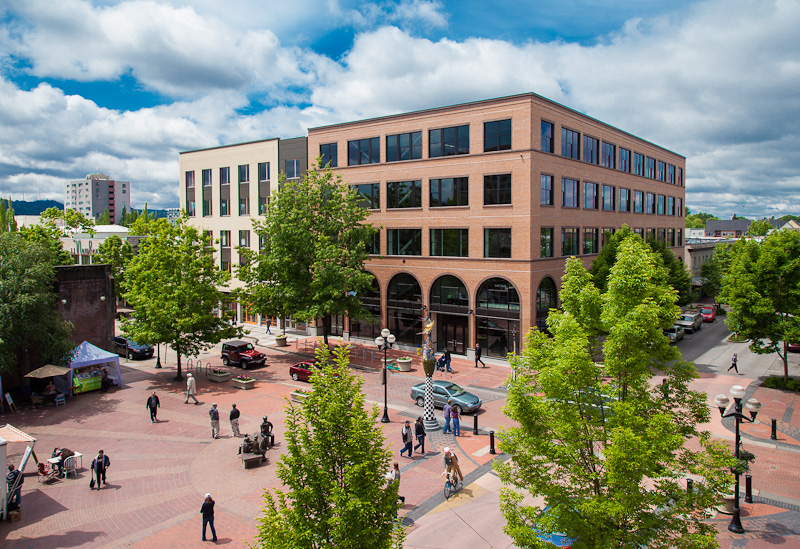 Building Owners
EUGNet will bring competitively priced broadband to buildings within the project service area. Getting your building connected to EUGNet is a necessary first step, before tenants can order internet services from private sector providers. Buildings that are currently connected in downtown Eugene have a ZERO percent vacancy rate vs about 12% overall.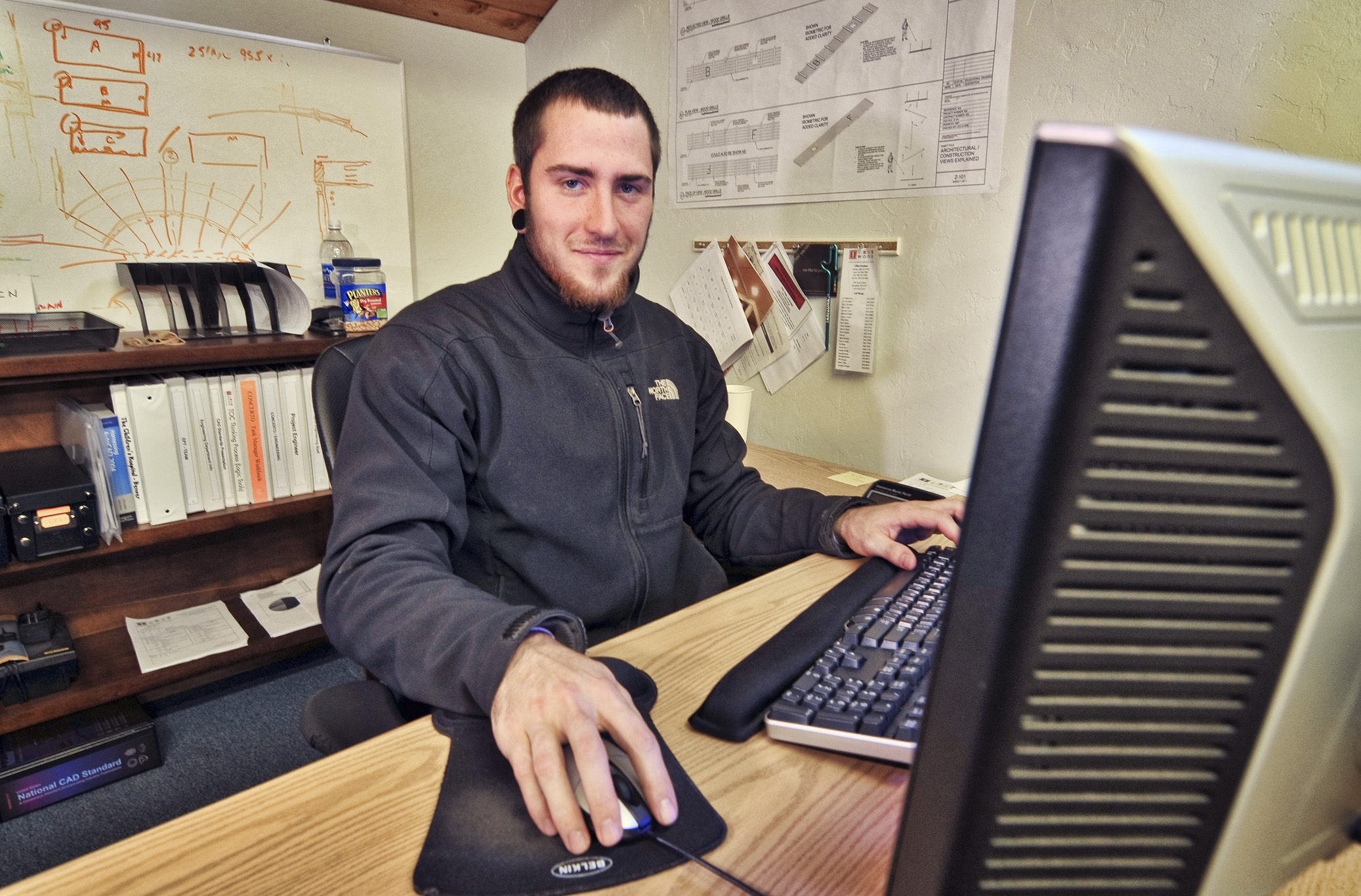 Residents and Tenants
There are three steps: get informed, talk to your landlord, contact an internet service provider. Check out the project service map, or attend the March 21st Fiber Launch Celebration. Check back on this site to see the project schedule. This will help you discover if you are within the project boundary and, if so, when there might be fiber passing your building.