Project Updates
See how EUGNet is making a positive impact in the local economy:

Click Here for updated construction schedules, news and other helpful information
Click Here to view an updated map of addresses connected to EUGNet in Downtown Eugene.
Click Here to listen to a recent national podcast profiling EUGNet
Click Here to read a recent article about the impact of EUGNet.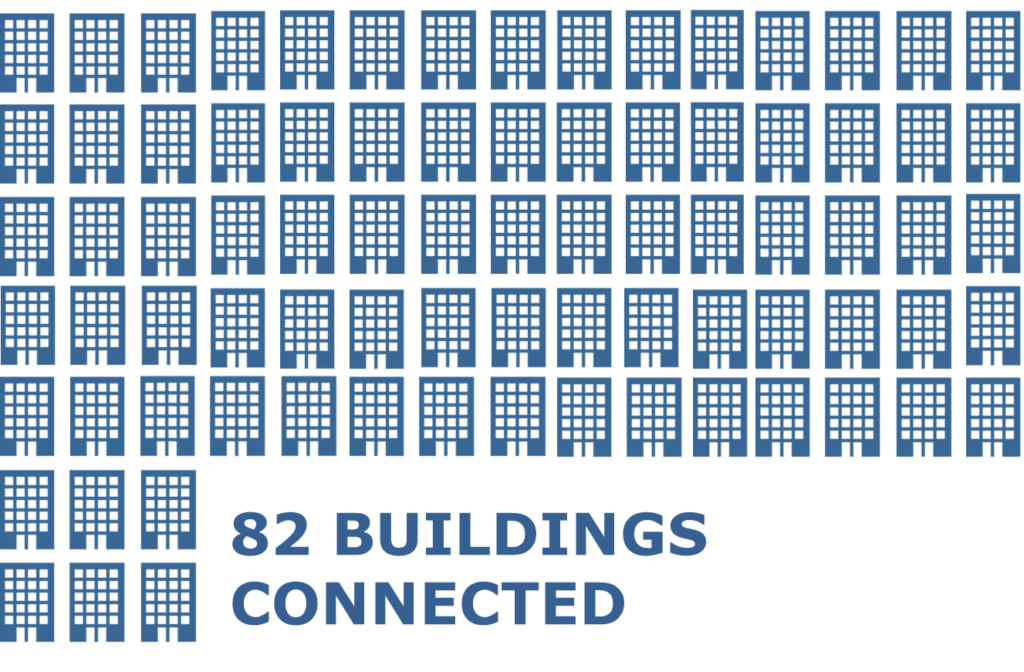 EUGNet Community Team
Helping the community realize it's vision to be one of the best places in the country for internet access.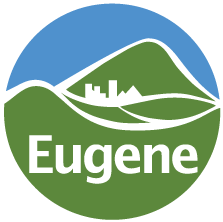 City of Eugene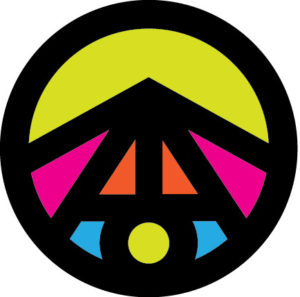 Technology Association of Oregon
Described as the 'propellant' of EUGNet efforts. Matt often takes off his engineering hat to advocate for the greater Eugene tech community.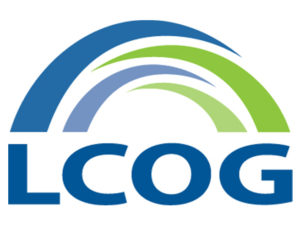 Lane Council of Governments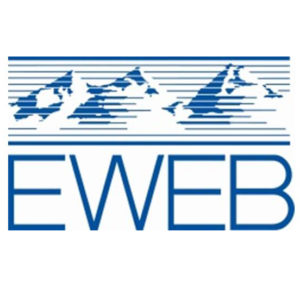 Eugene Water and Electric Board